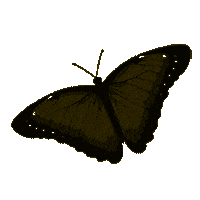 The 25 Most Beautiful B2B white papers on the planet
The 25 Most 📸 Beautiful B2B white papers on the planet
Marketers cannot afford to punish their audiences with boring, unreadable white papers. If you google search a popular subject matter like 'technical white papers', you are likely to find sexy, beautiful B2B white papers that engage the senses.
The competition for eyeballs is forcing marketers to think outside the box and redefine white papers according to the intended audience.
White papers are no longer ugly, unreadable documents. Instead, they now boast an array of splash pages and click-through buttons. Add diagrams, white space, quotes, and even emojis 🎁 into the body copy. You can add graphs, and depending on how you serve the white paper, animated graphs.
read more